Controller - Powersports Distribution Group
What do you do?
Creating a European ("one stop shop") platform of motorcycle parts wholesalers, PDG is growing fast. Founded in 2017, they currently have 10 complementary businesses in NL, UK and Belgium servicing thousands of customers worldwide. While continuing their buy and build strategy, there is also a strong focus on capitalizing on synergies, stimulating internal cooperation and creating strong, mature and uniform processes which support further growth. Creating an "at par" centralized finance team that will actively support the PDG strategy is key, and we are looking for an innovative and ambitious Controller to join! In this position you will be reporting into the Group Controller and will have a strong working relationship with the CFO, while working side by side with the other two Controllers. Each of you will have one or more entities for which you are end-to-end responsible, which may expand over time, and you support each other when necessary.

The entity within your core responsibility will be CMS in Lelystad (Consolidated Motor Spares -BtoC international e-commerce). MCU (Motorcycles United / Caferacerwebshop.com / Choppershop.com) in Groningen might be added to your portfolio later on. You take ownership for the numbers and play an active role in the periodic closing and (more complex) GL topics. You manage and review the outsourced accounting activities, making sure all revenue and cost is accounted for. While you manage the accruals, fixed assets, intercompany reconciliation and stock position yourself. From there, you manage the financial reporting to the Group as well as the management reporting, including in depth variance analysis (actuals vs. budget / MoM / YoY). You will be the Finance Business Partner for the MD and local management, giving them insights in (financial) business performance during the monthly reviews, ensuring a well-founded, strong annual budget cycle and latest estimates, while also leading supporting them on internal controls.
Good to know
You will play a pivotal role contributing to the ambition of working smarter and faster in all financial processes (RtoR, P2P & O2C cycles incl. RPA): initiating and implementing process improvements, leading the ERP (MS Dynamics Business Central) implementation in collaboration with a project manager (and become the key user yourself) embedding uniform accounting processes (incl. CoA) and controls (AO/IC) for your entities, driving cost efficiency, improving management reporting processes, etc..
Who are you?
You are an ambitious, hands-on and self-starting financial who likes to work in a fast growing, agile and entrepreneurial organization. You continuously focus on process improvements, strategically reviewing the core finance processes and possibilities that (new) tooling and methodologies can bring.
"In the current phase that PDG is in, we are looking for somebody with the right attitude: somebody who is curious, flexible, and with the ability to create solid structures. Who likes to be the go-to person for all sorts of different finance matters, even if it is something you never encountered before. You tackle anything coming your way, are proactive in finding out topics you lack experience in and know when, how and who to involve in different projects. You really want to get to know the business and contribute to a high performing finance function. You can create strong relationships with your stakeholders and actively guide and support them on all fronts. Joining this ride in this early stage, you can make a huge impact by (co)creating the foundation for further growth."

Bachelor or Master degree in the field of accounting, finance, economics

4-7 years relevant working experience in financial accounting, audit and/or controlling, preferably in an wholesale/distribution/FMCG organisation

Strong communication skills in (business) Dutch and English. French would be a big plus

Strong affinity and experience with IT and financial tooling;

experience with Afas Profit, Navision / Microsoft Dynamics Business Central is a big plus

Roll up your sleeves and getting things done mentality; from supporting the MD with setting up strong finance processes & controls to making bookings yourself if needed

Experience with process improvement projects and/or ERP implementation is a plus

Easy going, sociable, fun to work with and a personality adding to the PDG Culture
More about Power Distribution Group
The motorcycle parts business is evolving rapidly. Not only because of geographical borders vanishing, but also due to the growth of direct sales to consumers and the blurring of traditional value chains. That is why Powersports Distribution Group started in 2017, in close collaboration with investment partner Torqx Capital. They created a powerful network of European wholesalers, which links suppliers via dealers to end-consumers and answers the need for speed in a fast-changing market. This includes B-to-B aftermarket parts distribution, vintage parts distribution and category management. PDG brings them all together in one group, which benefits each company involved. From improving operational excellence to delivering better service, their network is built to drive business. Both in mature as well as in developing markets.
As consumers, motorcyclists are a different breed. Passionate about the products they use and often strongly tied to dealers or workshops. PDG builds on this relationship by acquiring or partnering with accomplished local wholesalers, using their expertise to better serve their country's market. In today's competitive market, it pays to be part of a team. Using the combined strength of all members, to help the performance of each individual player. The structure of the group does just that, actively supporting cooperation between their operating companies and providing backup in sales management, assortment management, logistics, IT, Finance and HR. A set-up which is not only beneficial to PDG as a whole, but also to the autonomous growth and market position of every business within their network. They keep the PDG organization lean, centred around a small and focused group management, which gives the management teams at each operating company a lot of room to act. This approach allows the group to be agile as a whole, and able to act on any opportunity in the parts business.
PDG's goal is to become Europe's leading parts distributor. An ambitious goal, but the growth realized in a little over three years, connecting over 10 wholesalers through an active buy-and-build strategy, proves this isn't just talk. Aiming at different but complementary segments in the motorcycle parts business, has led to a sound basis for their distribution network. All is in place to strive for and succeed in their ambitious strategy over the next couple of years.

About CMS (part of PDG since 2019)
CMS was founded in 1996 and has become the world's leading distributor of spare parts for vintage motorcycles, later increasing their product range offering parts for contemporary models as well. Every day, customers across the world find the part that they need to restore or service their motorcycle on CMS' ecommerce platform. With 4.3 million product references for 36,000 motorcycle models and a huge fan base, tens of thousands of enthusiasts around the world annually find and order the parts that they need at any time. CMS is headquartered in Lelystad (the Netherlands), where it operates a 10,800 m² warehouse. For more information, please visit www.cmsnl.com.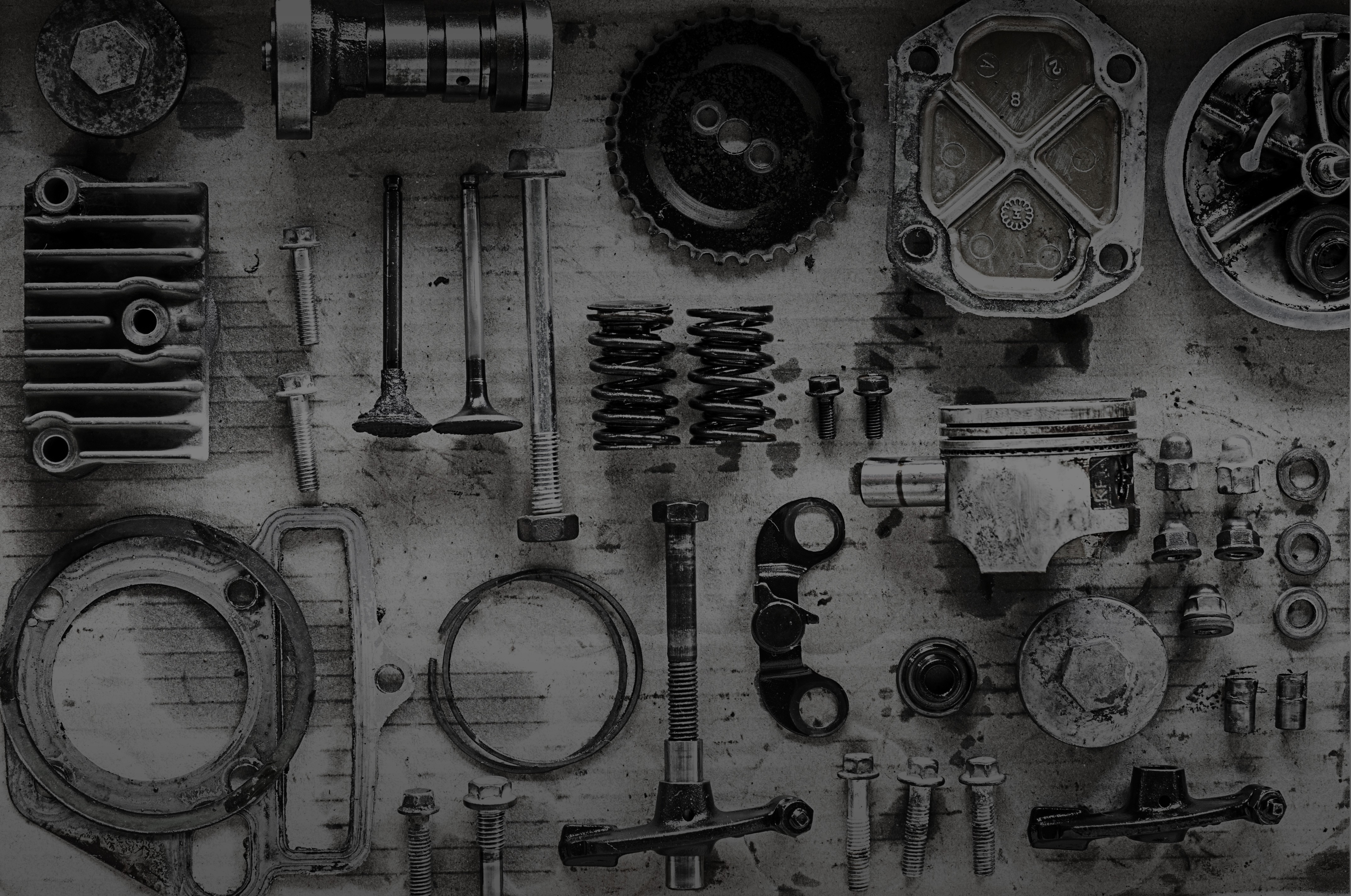 Salary
Competitive package
Publish date
06.10.2021
Contact