Senior Controller - Innovative FinTech providing Omnichannel Payment Solutions
Lopende procedure
What do you do?
Do you want to deep dive into the world of fintech? Do you think it's fun to be constantly challenged and want to make a real impact getting the finance structures to the next level? We are looking for a pragmatic Senior Controller to help European Merchant Services climb to greater heights and prepare for future growth. You will be reporting to the Director Finance, work closely together with your two colleagues within Control and the SSC's in Poland and the UK. You will be the financial sparring partner for the entire company with regards to various financial issues and work closely with them to ensure smooth financial processes for all existing and new business services.
Due to the transitional phase, there has been limited room to focus on process improvements. Therefore, we're looking for someone who can coordinate and manage the recurring cycle, while tactically and strategically guiding the team and the underlying processes forward. The position has a dual focus. On the one hand, you manage the periodic accounting and reporting processes for EMS. The day to day operational accounting will be handled by the assistant Financial Controller and SSC's in Poland and the UK. You will be reviewing their work, give them guidance whenever needed and handle the more complex issues yourself. You coordinate the periodic financial close, manage the statutory reporting, fiscal responsibilities, the external audit and follow through on implementing audit recommendations. You are responsible for the internal management reporting, including a thorough variance analysis and commentary, the shareholder reporting and external reporting to the DNB.
On the other hand, you coordinate the business planning process while working closely together with senior Management and the Business Controller, who is focussing on the revenue and (sales related) OPEX. You take the lead in setting up a solid budget, supporting the business by calculating, translating and understanding financial implications of OPEX & CAPEX decisions. You analyse and report on the monthly performance of actuals vs. budget and discuss these variances with the Functional Leaders in the monthly budget reviews.
GOOD TO KNOW
You will initiate, lead and/or participate in a wide range of projects. Ranging from streamlining and wherever possible automating core processes (f.e. billing, consolidation, intercompany), setting up a strong Internal Control framework up to creating a financial model to calculate the ROI for Tech investments and a structure to track and analyse the performance.
Who are you?
Your strong communication skills allow you to convert complexity into digestible information towards stakeholders, in- and outside of finance. You are not deterred by obstacles in your way or unfamiliar paths, you have confidence in your ability to learn and pragmatic approach in finding out what you don't know yet. Always looking for ways to do things smarter, making use of new technology and tooling.
"EMS might not be as well-known as their peers Adyen or Mollie, however within the fintech industry they are a force to reckon with and attract top talent. Their people are driven, committed and proud to work at EMS. Being in the forefront of enabling the digital society, their young, ambitious team is working together to continuously innovate and achieve maximum service. That they don't "flaunt" this is also typical. It isn't about marketing, it's about delivering and being true to your word. Not only towards clients, but also by investing in talent and giving them opportunities to develop themselves and grow within the company."
Master degree in Finance, (Business) Economics or Accountancy, preferably supplemented with a post-Master qualification

Min. 5 years of experience as a Financial Controller or Accountancy; preferably experience with(in) Tech, Payments, E-commerce and/or Financials Services

Good insight in financial accounting and reporting processes (Dutch GAAP), combined with business sense

Strong affinity with IT and financial tooling; strong Excel skills, experience with SAP and Hyperion is a strong plus

Experience with process improvement projects and/or implementation is a plus

Excellent communication skills in English. Good interpersonal skills and ability to quickly form working relationships and gain credibility. A clear, to-the-point communicator with a practical, no-nonsense mentality

Organizational aware, able to maintain a broad formal and informal network

Above all, a great colleague, no ego issues, honest, committed, result focused, a team player who wants to achieve the best results together.
More about European Merchant Services (EMS)
Have you ordered anything online past week, or payed by card in the that cozy diner or luxurious restaurant last weekend? Big chance that you have been making use of one of the supported payment solutions provided by European Merchant Services (EMS).
EMS provides a service that everyone uses, but no one knows about. Providing omnichannel payment solutions, they are a (invisible) key component between the customer and the banks. EMS is a joint venture company between e-commerce & payment services leader Fiserv (51%) and ABN AMRO Bank (49%). EMS has access to the best technology in the payment industry. Their reliable infrastructure makes sure merchant payments are handled in the best possible way. Service, reliability and flexibility are their core values. They continuously improve and expand their omnichannel proposition so that the merchants they serve can offer their customers secure payments via their preferred payment choice. Whether that be instore, online or via a mobile device. Due to the speed of technological developments, EMS is constantly on the move. They must ensure that companies stay up-to-date in the security of customer and payment data. This way they can also advise companies about new opportunities, risks and services. With over 40.000(!) happy customers, EMS serves well established names and brands, such as Allego, De Bijenkorf, McDonald's, Dunkin' Donuts, Snowworld and Transavia, just to name a few!
Work hard, play hard! That's the feeling you get when you walk around the workplace at EMS. People are very driven and committed. Within EMS ownership and initiative is stimulated and you get a lot of freedom to make the most of your work. They consider commitment very important and that is why the entire company is updated every month. Both management and employees inform colleagues on new initiatives, developments and the progress of current projects. At the same time, they also find relaxation and team building important, so prepare for a lot of social events; weekly office drinks, monthly external drinks, summer party, winter party, Sinterklaas, Christmas and so forth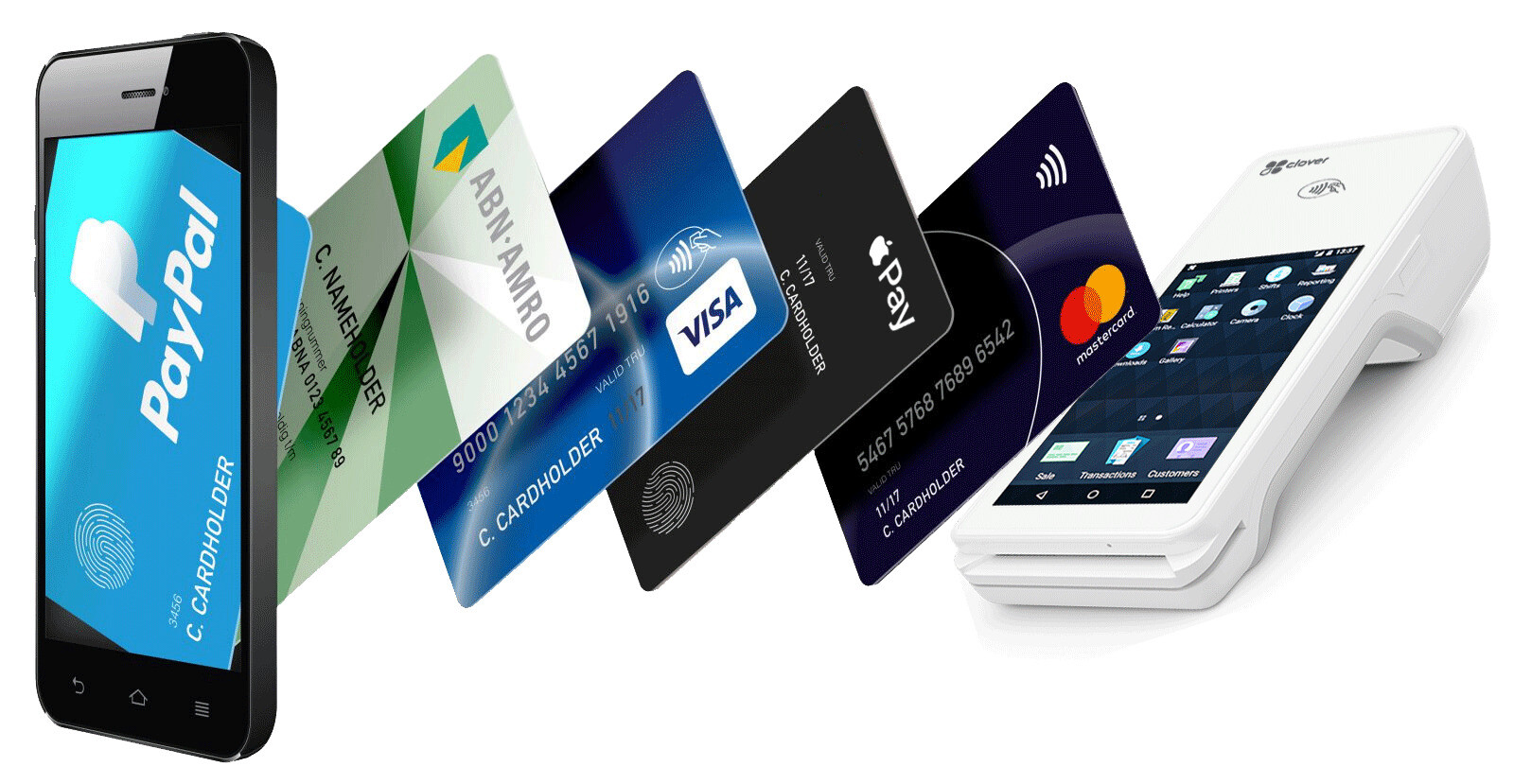 Salary
Competitive salary
Publish date
10.11.2021
Contact